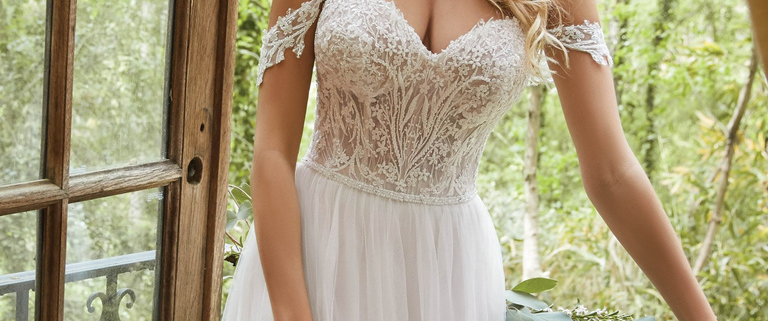 This article brought to you by Aleana's Bridal Shop, Bergen County NJ
By Jaclyn Ianetti
Mi scusi…your manners.  Excuse yourself from making excuses to any bad manners at a wedding party.  There are no excuses on a day like this.  Everybody should be on their best behavior and adapt the proper social smarts at any formal gathering pertaining to a wedding: Engagement parties, Rehearsal dinners, and cocktail and dinner hours at the actual wedding day and reception.
You don't need to have a royal bloodline or take etiquette classes to embody common courtesy.
But for those of you who can be quite facetious at times, and/or whose manners slip, this ones for you!
* Let's start off with addressing our most beloved device we have become so attached to…our cell phones.   Ditch your addiction to technology…at least just for this very evening.  Nothing can be more rude than constantly checking your inbox or replying to your text messages during wedding vow's.  Just turn them off!!!  Somebody trying to reach you will get sent right to your voicemail, instead of the embarrassment you will face when your obnoxious techno ringtone goes off blaring through the airwaves in the room during the maid of honor or best man's speech.
Nowadays, people love updating their status to give some kind of validation as to what they are doing in the moment (an insecure habit of delineating a fun outer life, rather than living a rich inner one, if you ask me).  You are a guest, and you should BE at the wedding…not reporting on it.  Be present, and really focus on true communication with the other guests to get the most out of the evening.
*Sit at your assigned table.  This is a well-thought out plan made by the bride and groom, who best understand the dynamics of the various relationships their guests have to one another.  They designed their very own "compatibility chart" as the seating chart. Respect them, and don't mess with the seating arrangements.  If you've never made the acquaintance of some of the people at your table, start off the evening by making introductions.  Personally speaking, I went to a wedding where I knew nobody at my table (besides an old flame, go figure), and I wound up meeting wonderful people and having a ball with them.
Have good manners at your dinner table: saying please and thank you, no interrupting, no taking over the conversations, never talking with your mouth full, etc.
Read Part 2 and Part 3
https://aleanasbridal.com/wp-content/uploads/2020/05/Nia.jpg
1024
768
Svetlana Zakharina
https://aleanasbridal.com/wp-content/uploads/2020/04/logo-300x138.png
Svetlana Zakharina
2013-12-06 16:07:18
2020-08-01 15:24:14
How to maintain your manners: Proper wedding etiquette (Part 1)