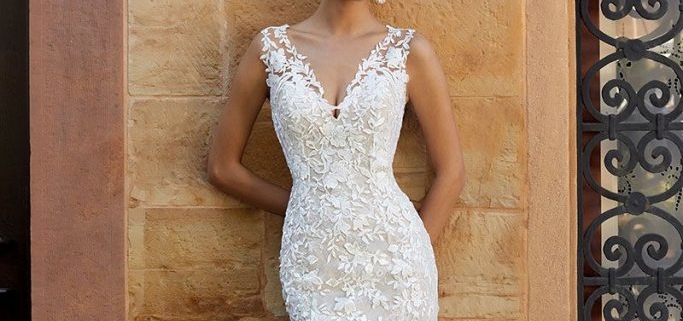 Personality:  As a Sagittarius, you're one of the wanderers of the zodiac – you're on an endless odyssey to find the meaning of life.  You're an adventurer and truth-seeker.  Above all else, you value freedom.  Your thrilling, nomadic lifestyle means you have no shortage of stories and make a great entertainer.  People value your company because you tend to be the "ice breaker" of any uncomfortable situation.  You're class clown vibes comfort others, loosening everybody up.  Lighthearted and lovable, you are the person who is missed when not present at a party.
Style:  Girl on the Go…Unfussy Sagittarius is the sign of the traveler, and you need style that's as on-the-go as you are.  You're a free spirit and your clothes are sensibly chic.  It's all about layers – pullovers, leg warmers, and flannels paired with comfy jeans and leggings for you.  Since you never know where you'll end up, your wardrobe is best when it is versatile, comfortable and easy to maintain.  You prize your individuality, so you're always on the hunt for the perfect, one-of-a-kind item that brings you joy —be it a funky piece of costume jewelry or a handmade dress from an undiscovered boutique.  You hate to feel confined, and since most Sags are curvier on the bottom, it can take work to find clothes that are both comfortable and flattering.  What suits you best?  A mixtures of basics blending in your own unique pizzazz.
Your Dream Dress/ Wedding Dress Horoscope:  Renew your passport – if anyone's a destination bride, it's you.  You'll need a beachy wedding gown that's a breeze to pack.  Two concerns for a Sagittarius bride are finding a dress that allows her to move freely and is made of natural, comfortable fibers.  You want to look good, but must be unencumbered as well.  Pick a dress that allows you to move around freely without having to worry about it wearing you.  A tight lace-up bodice or too many undergarments will drive you crazy all day.  You will love a dress that is adorable, not too restricting, and made of versatility.  Be comfortable and pretty at your wedding, but remember to consider the time of year you are planning your wedding as your legs, arms and shoulders will all be exposed, free-natured Sagi!  The goddess gown was made for you Sagittarius…leave your hair free and flowing.
Style icon who shares your sign:  Scarlett Johansson
Sagi seductresses: Katie Holmes, Christina Applegate, Nelly Furtado, Miley Cyrus
This article is brought to you by Aleana's Bridal Shop located in the town of Paramus, NJ – Bergen County. We will help you design the dress of your dreams. Please schedule your first appointment at Aleana's Bridal Shop in Paramus, NJ or call (201) 444-1500.
Photo credits to verseguru on Flickr. com
https://aleanasbridal.com/wp-content/uploads/2012/08/8043_COV115-683x1024-1-e1601147762883.jpg
640
683
Svetlana Zakharina
https://aleanasbridal.com/wp-content/uploads/2020/04/logo-300x138.png
Svetlana Zakharina
2012-08-18 13:30:55
2020-09-26 15:16:24
Wedding gown for Sagittarius (Nov 23– Dec 22) The Free Spirit