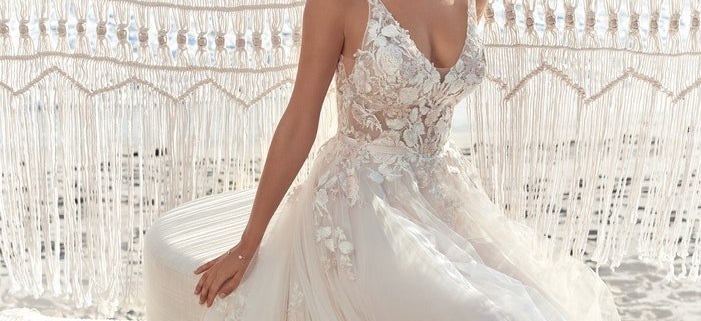 Personality: You're intense, passionate and an expert at zeroing-in on your goals and plucking away at them until the job is done.  Scorpios are secretive and keep emotions bottled up.  You also regenerate quickly in the face of aversion.  The word "quit" doesn't apply to you and you enjoy engaging in a little friendly competition every now and then.  As a water sign, intuition and compassion come easily to you, and are prone to reminiscing here and there.  Your outstanding memory is something memorable: your persona of certainty is one that wins admire of those lucky enough to get to know you.
Style: Mistress of Mystery…the sign of mystery, sex, and seduction…you manage to make even the most conservative, buttoned-up suit feel a little naughty.  You are sultry, fierce, fearless, and love experimenting with animal prints, neon leggings, big hoop earrings and even bigger hair.  Your most-used accessory is confidence – and your favorite colors are red and black.  As a creature of the night, day-into-evening looks work best on you.  Fashion-forward and a love for keeping people guessing, you like to reveal just enough to tease without overdoing it.  Scorpio rules regeneration, so restore what you find in thrift shops or snag accessories made from recycled materials.  Sunglasses are your most favorable asset:  The eyes are the windows to the soul, and you won't be caught dead to be the one to reveal all of your cards first!
Your Dream Dress/ Wedding Dress Horoscope: 
Just because it's your wedding day doesn't mean you can't stay true to the Scorpio's bold, sexy style that displays your passionate and intensity through the clothes you wear on an every day basis.  You are sexy!  So show off whatever you feel is your sexiest body part.   A corseted or a body-hugging sheath with a plunging "V" neckline are a match made in the heavens for Scorpio.  A Scorpio bride does not mind heavy makeup.  She enjoys anything that sets her apart from every other day in her life.  You wish for a wedding dress that is different and unique, featuring lavish gems that fall down the center of the gown, along the collar bone, the waist (creating the illusion of a belt) and throughout the rest of the gown with an exquisite lace detail and a high slit in the front.  Show off your best features, usually your legs and waist, and command all the attention you know you deserve as the bride!  Pair your wedding gown with a high stiletto heel for an added touch of flirtation.
Style icon who shares your sign: Grace Kelly
Scorpio Seductresses: Chloe Sevigny, Demi Moore, Julia Roberts, Anne Hathaway, Katy Perry
This article is brought to you by Aleana's Bridal Shop located in the town of Paramus, NJ – Bergen County. We will help you design the dress of your dreams. Please schedule your first appointment at Aleana's Bridal Shop in Paramus, NJ or call (201) 444-1500.
https://aleanasbridal.com/wp-content/uploads/2012/08/Rebecca-Ingram-Minerva-20RT721-PROMO1-SBLS-e1601147846281.jpg
739
701
Svetlana Zakharina
https://aleanasbridal.com/wp-content/uploads/2020/04/logo-300x138.png
Svetlana Zakharina
2012-08-18 13:30:17
2020-09-26 15:17:34
Wedding gown for Scorpio (Oct 24– Nov 22) The Sultry Siren