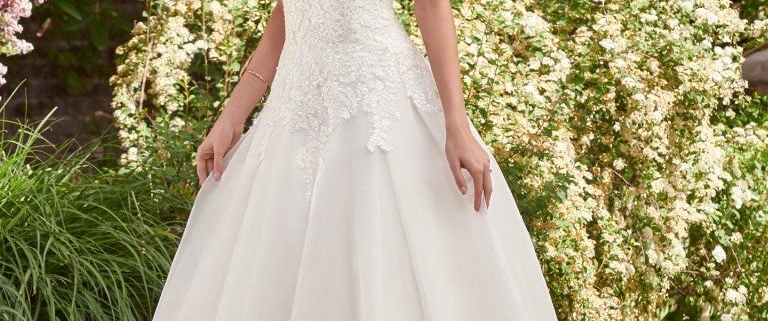 Your wedding cake is one of the centerpieces of your day. You might want something extravagant. You might want your cake to perfectly encompass your theme with colors and flowers or perfectly crafted figures. While you are deciding what beautiful cake to display on your wedding day, you might consider a naked cake. It may not sound too good right now, but stay with me. They are actually really beautiful. Sure, there's not a ton of fondant covering up the icing holding the cake together, but there is so much beauty in that icing popping out of the sides. It becomes a piece of art, especially when surrounded by gorgeous flowers or delicate toppings. The best part about a naked cake though? It is so much fresher than a regular wedding cake covered in fondant because it takes a lot less time to put together. That means that you and your guests get to eat a delicious, fresh wedding cake on your wedding day. Doesn't that sound delicious? 
If you're still not convinced, take a look at some of these beautifully crafted naked wedding cakes. I promise you'll fall in love with the simplicity of it all. It will truly add something to your wedding you've probably never seen before. You won't be able to stop staring at it.
Here are some absolutely amazing naked wedding cakes to convince you that it might be the way to go for your special day.  
This naked chocolate cake with caramel dripping down the side is so simple, but stands out. It also looks like it would taste amazing.  
If that chocolate cake didn't convince you, maybe Chrissy Teigen and John Legend's wedding cake will. The cake was as simple as it gets, with lovely flowers standing out against the white of the cake. It was the perfect addition to their Italian wedding.  
If that cake was still too simple or bland for your taste, consider adding fruit in between layers for some color. The cake is simple, but the strawberries add a pop of color and compliment the flowers so well.  
Who says funfetti is only appropriate at a kid's birthday party? If you're a big fan of this cake at home, why not have it at your wedding? It's your day, after all! Consider adding miniature funfetti cakes to your reception tables like this one, or go all out and get a full-sized one because you can. 
A naked wedding cake isn't for everyone, but it can be a nice way to add a different touch to your wedding, and it might also save you some money. Consider it when looking for the perfect wedding cake for your day.
Aleana's Bridal, Paramus, NJ
https://aleanasbridal.com/wp-content/uploads/2019/07/Rebecca-Ingram-Wedding-Dress-Darlene-7RS300-Main.jpg
1024
768
Svetlana Zakharina
https://aleanasbridal.com/wp-content/uploads/2020/04/logo-300x138.png
Svetlana Zakharina
2017-10-14 17:26:47
2020-08-01 13:11:48
Naked Cakes for Your Wedding Day