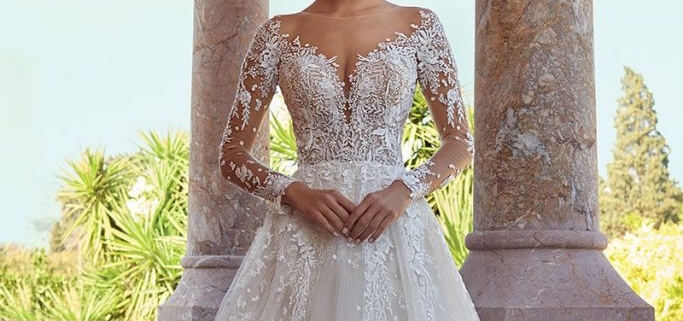 Read first : Part 1
What do you love about your spouse?
Create love notes together or alone, as reminders & keepsakes of what has made you fall in love with the man you chose to be your husband.
Store these love notes in your treasure chest: notes compiled in a book, photo/note album, wooden box, a spot on the table each morning to show your husband your love for him each day or on special occasions, or simply inside your heart. Your treasure chest, whether tangible or intangible, is your heart's realizations, unlocked.
These heartfelt quotes can be apart of your love note collection if you choose:
"Whatever souls are made of, his and mine are the same."
– Emily Bronte
"There are three things that last: faith, hope and love, and the greatest of these is love" – I Corinthians 13:13
"Two human loves make one divine."
– ***Elizabeth Barrett Browning
"I have spread my dreams beneath your feet;
Tread softly because you tread on my dreams."
– ***W.B. Yeats
"He is blessed in love alone,
Who loves for years and loves but one."
– Sir A. Hunt
– – – – – – – – – – – – – – – – – – – – – – – – – – – – – – – – – – – – – – – – – – – – – –
A Wish for the future with the man you chose
Your very own… "Wish Tree of Love"
. . . . . . . . . . . . . . . . . . . . . . . . . . . . . . . . . .
"Hope" is the thing with feathers –
That perches in the soul –"
– Emily Dickinson
"Sit by me, my beloved, and listen to my heart; smile, for your happiness is a symbol of our future."
– Kahlil Gibran
. . . . . . . . . . . . . . . . . . . . . . . . . . . . . . . . . .
You made many commitments so far, now what about one towards the ambitions, hopes & dreams of your future? Do you and your husband want the same things? How much do you know about your partner's vision of the future? Are you able to chat openly about where you see yourselves in five years, ten years time? You should be able to talk openly and freely about this with him. Issues should not be overlooked as couples embark on their new life together. Talk about what matters to you both!
Below are some starting points, whether you know the answers to them right now or not, it's ok…what matters is your honesty.
Children: Many people assume that getting married means having children sometime in the future, while others see having a family as only a possible consequence. If having a child is a given for you make sure that your partner is aware of how much this matters to you. Research shows it is really important for couples to share views on having children. What are your memories of childhood? Thoughts around having one child or a big family? If either of you have children from previous relationships what issues does this raise for both of you?
Extended family: How involved would you want them to be? Things you would like to replicate from your own upbringing and things you would want to avoid?
A Home : What did home mean to you growing up? How important is it to be near family and friends? Do you see yourself settling in one area or moving around? How important is a nice home to you? Where do you want to live?
Career: ? Your job and home coincide, and the location of one will absolutely influence the other! What work do you do and why? Self-employed? Employed? Balancing work with home life? Ideal job and why? Which matters most – pay or doing a job you love? How ambitious are you? What motivates you?
Life together and apart: The importance of your social life; how much time will you spend together as a couple, how much time apart? Quality of time spent together? Shared activities and separate hobbies? What certain interests and hobbies signify for you? Travel plans and dreams?
Write down and share with your partner or save for a later time some practical goals as well as your big dreams and fantasies…these show you your passions. Your dreams are real…and your hopes are just your heart speaking its' honesty. . .
This article is brought to you by Aleana's Bridal Shop located in the town of Paramus, NJ – Bergen County.
Photo credit to Ritarosephotography.com
https://aleanasbridal.com/wp-content/uploads/2012/08/8070_COV124-683x1024-1-e1601146347931.jpg
691
683
Svetlana Zakharina
https://aleanasbridal.com/wp-content/uploads/2020/04/logo-300x138.png
Svetlana Zakharina
2012-08-23 17:10:44
2020-09-26 14:54:24
Bride's wish list (part 2)