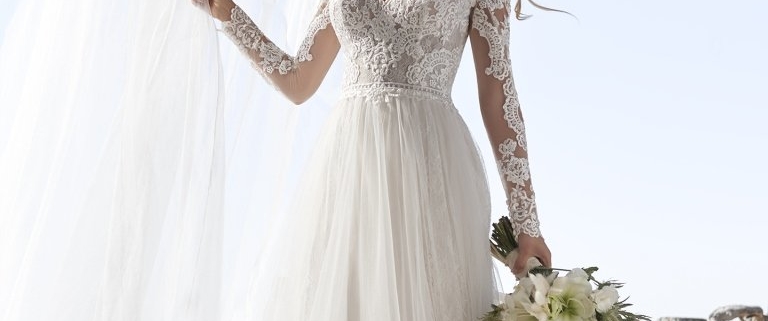 This article brought to you by Aleana's Bridal Shop, Bergen County NJ.
Read Part 1 first.
DANCE PARTY !!!
What could be better cardio than dancing?  Turn off the lights and glow in the dark…pump up DJ Tiësto & have your own duo dance party with glow sticks guiding your way.
…Sweaty is sexy.
MUSICAL MUSES
Festival obsessed?  …from small local band shows, to seeing your favorite old-school rock band performance in NYC, to actually hopping a flight headed for Coachella in California, the ultimate concert and annual explosion of music and style…grab your golden tickets to your show of choice.
Aint' got the mula for scoring those tix to huge venues?  Then just make music together in the comfort of your own home, or even rent out a studio for the day/night.  Invite others to come along if you wish (musically inclined friends who actually play instruments, if you & hubby don't) & delegate roles of whose starring as songwriter, musician, etc.
 Simplicity of Songs…
A simple & musical exercise: find and play for each other the music that you listened to in high school.  Describe to each other what you were like then and what you were thinking and feeling.  What did you wear and how was your hair?  What was a low point and a high point of those years?
 Silly Songs
Get paper and crayons, play some music, and draw to the music.  Exchange your drawings and reveal them to each other after the song ends.  Go ahead and laugh…
WANDERLUST…AN ADVENTURE!
Whenever you get that gut feeling that says you both need a spur-of-the-moment mini adventure, go for it.  Following your instincts could be what brings the spark back to your relationship, or brings it to new, exciting levels.  Spontaneous activities shared by couples are special, unannounced moments in time when the adrenaline is pumping and memories are made, especially because you're living in the present moment…and when you do this, you're truly living.
ROMANTIC RETREAT
Surprising your other half with a romantic weekend a few hours from home can really spice things up.  Try this on for size: The night before, pack both of your bags to be ready to go the following morning.  In the morning, place a note under his pillow that reads something as enticing and intriguing as you wish.  Finish it off with saying "be ready in an hour."  This is spontaneous and exciting for your partner and can make for a romantic weekend.
 HIDEAWAY
Turn off your cell phones so that only the two of you exist.  Go anywhere you dream of…the mountains, a quiet beach, the place you first met, a spot on the map where the two of you share a high interest of traveling to…somewhere where you've never been before.  Experiencing it first hand together, for the first time for both of you, will make it even more so a special memory.
Continue with Part 3 and Part 4
Aleana's bridal shop located in Paramus, NJ. Please schedule your first appointment at Aleana's Bridal Shop or call at 201-444-1500.
https://aleanasbridal.com/wp-content/uploads/2019/07/Rebecca-Ingram-Iris-20RS656-PROMO2-CH-e1601148032248.jpg
744
768
Svetlana Zakharina
https://aleanasbridal.com/wp-content/uploads/2020/04/logo-300x138.png
Svetlana Zakharina
2013-05-21 16:57:21
2020-08-08 15:53:03
Best Couple Activities (Part 2)